THE HUNT FOR THE GREATEST PRE-WORKOUT IS FINALLY OVER.
This all-in-one pre-workout supplement combines only the most effective ingredients backed by a proven track record, both in scientific literature and in the trenches. I know you're serious about results like me… which is why I've gone above and beyond to make this the highest-quality pre-workout you get your hands on.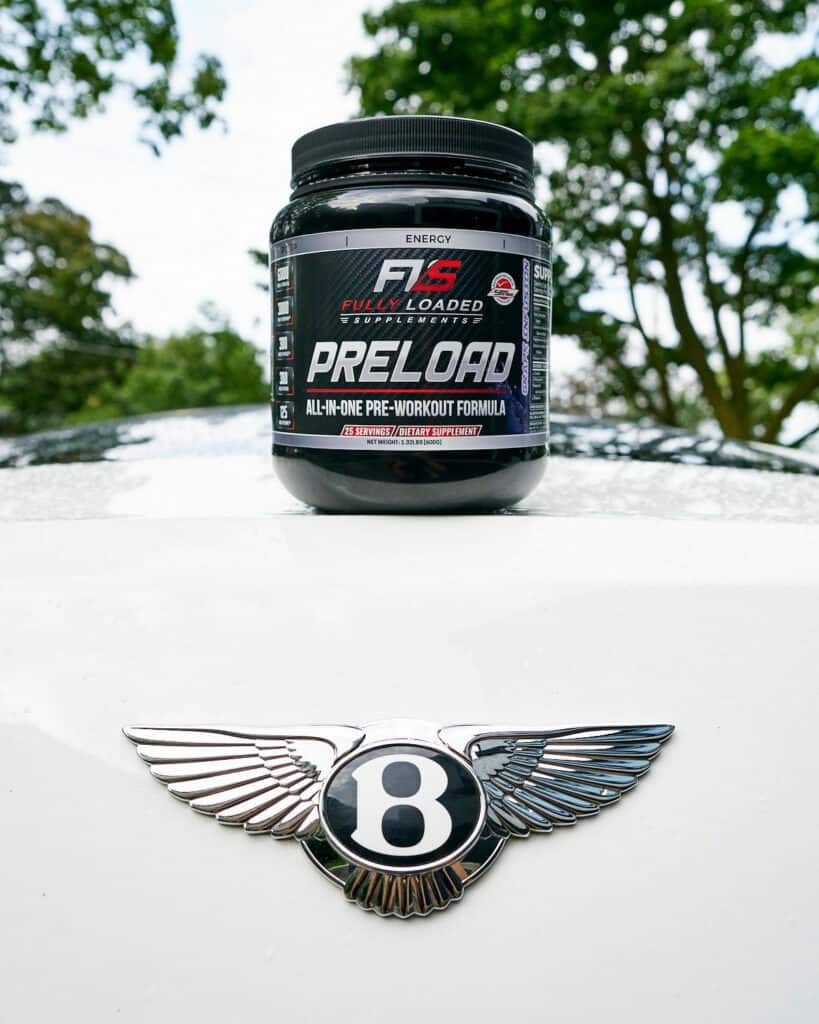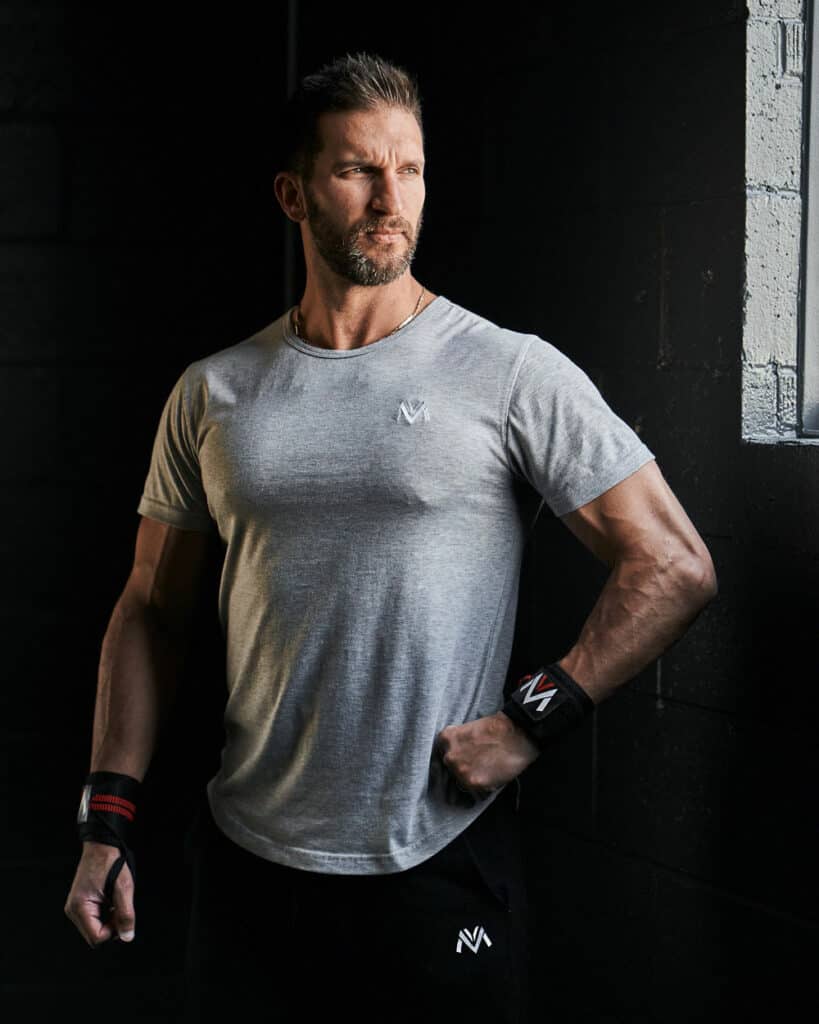 M5 Apparel is a leading men's active apparel brand offering high-quality and performance infused clothing and accessories. 
Stock up while supplies last!
7 Figure Mastermind gym swag and everyday living gear plus stock up on exclusive 7 Figure Mastermind Level Up Planners, pens, note books and wrist bands.