FOUNDER OF 7 FIGURE MASTERMIND

$50K Degree & $10/Hour PT Job!
At the age of 22 and after dropping $50,000 on an Honours Kinesiology Degree at Western University Vince Del Monte found himself working for $10/hour at the local Guelph YMCA helping old guys use the back extension machine.
After 4 month of personal training Vince asked his boss for a raise and she replied, "We can give you a $1 raise in 1 year from now." That was the day he discovered it wasn't his bosses job to make him rich, it was bosses job to give him a paycheck.
Vince discovered he could earn more money by selling personal training packages and that began his introduction and immersion in the world of face-to-face sales. But he didn't want to work for "the man" and be capped at $48,000 a year, and didn't want to be busting his butt, broke and burned out working at the gym. His biggest motivation was not needing to wake up to an alarm clock.
Vince went on to launch his own online fitness business in 2006 and over the course of ten years he achieved many incredible milestones: launching one of the first fitness YouTube channels, becoming a WBFF Pro Fitness Model, and scaling his muscle building programs to multiple 7 figures a year.
He launched 4 different seven figure generating fitness business such as No Nonsense Muscle Building, Maximize Your Muscle, Live Large TV, Hypertrophy MAX and helping his wife launch four different six figure generating fitness businesses such as Full-body-licious, Curvalicious, Flavilicious Cooking and The 30 Day Mommylicious Challenge.
In 2010 he was asked by a group of fitness colleagues to help them grow their own fitness businesses and he started his first 10 man mastermind. Within 1 year 6 of the 10 students were running million dollar fitness businesses.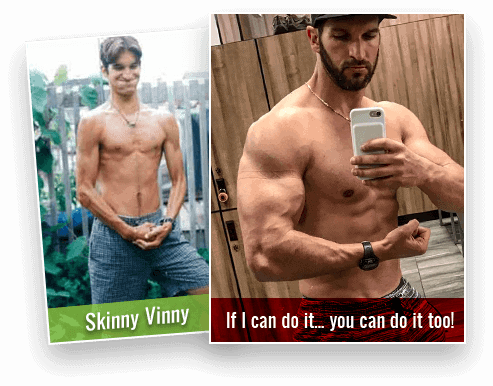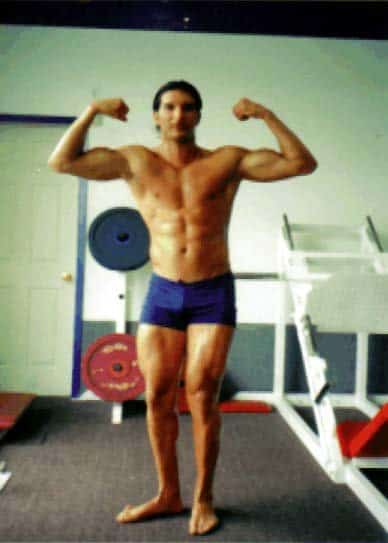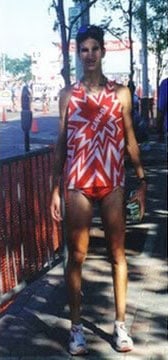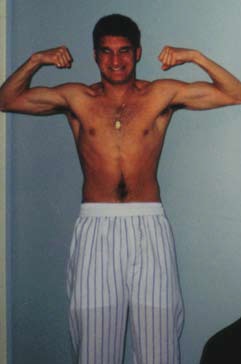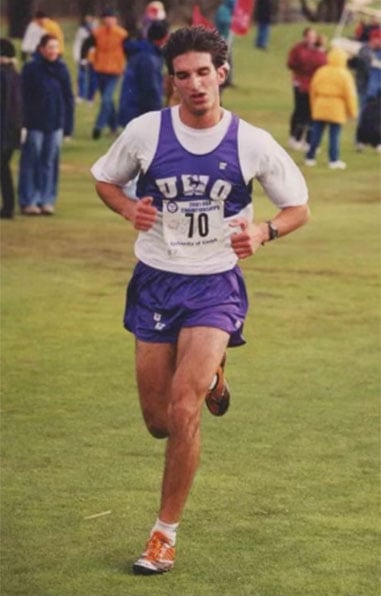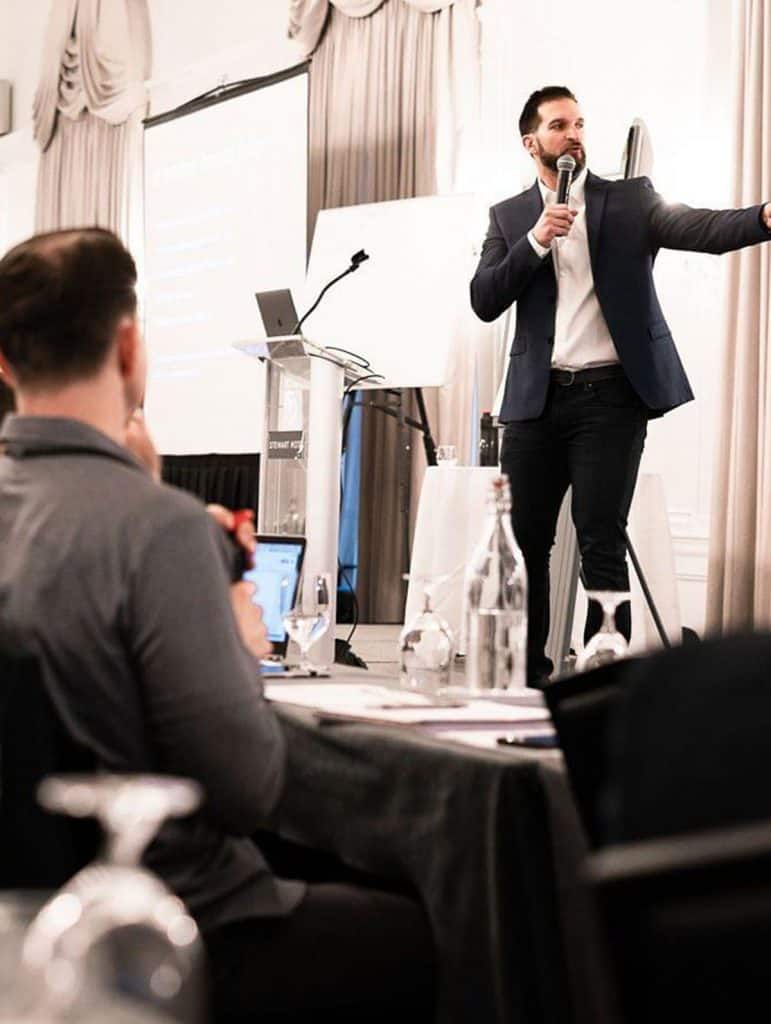 In 2017 Vince decided to to shift from online muscle building coach to fitness business coach and launched The 7 Figure Mastermind. Over the last 5 years he's worked with over 1,000 fit pro's, 17 of them have become millionaires, more than 100 have hit multiple 6 figures a year and more than 100 are doing over 6 figures a year.
He is the host of The Vince Del Monte Podcast show for men and women who want to level up with over 500,000 downloads.
He has built his Instagram account to more than 140,000 followers, his FB Page to almost 1 million followers and YouTube to more than 395,000 followers.
Vince is the father of 3 beautiful children and his claim to fame is his B.M.W. aka beautiful marvellous wife Flavia Del Monte who's the daughter of Romanian immigrants birthing 17 children, yes, all from the same parents and all natural births. Her Mom is a saint and the joke is that "Vince always wanted to marry into a big family." Vince and his family currently reside in Toronto, Ontario and are currently planning to move to the United States in early 2023.
Vince is on a mission to help 1,000 fit pro's achieve financial security, fulfilment and freedom through fitness by the year 2025. He's on a mission to prove that it's possible to scale your business without sacrificing your soul and that if you continue to level up you will never level off. He's built a team of "killers" who are dedicated to the mission of helping fit pro's scale with speed and simplicity and utilizing his organic A.C.C.E.L.erator scaling systems exclusive to his private clients.
You can find Vince on Instagram, Facebook, YouTube and podcast apps.