GET MY WEEKLY EMAILS PACKED WITH SALES & MARKETING TACTICS, MINDSET TIPS & SUCCESS STRATEGIES
(I hate spammers as much as you do so don't worry, I won't blow your inbox with nonsense)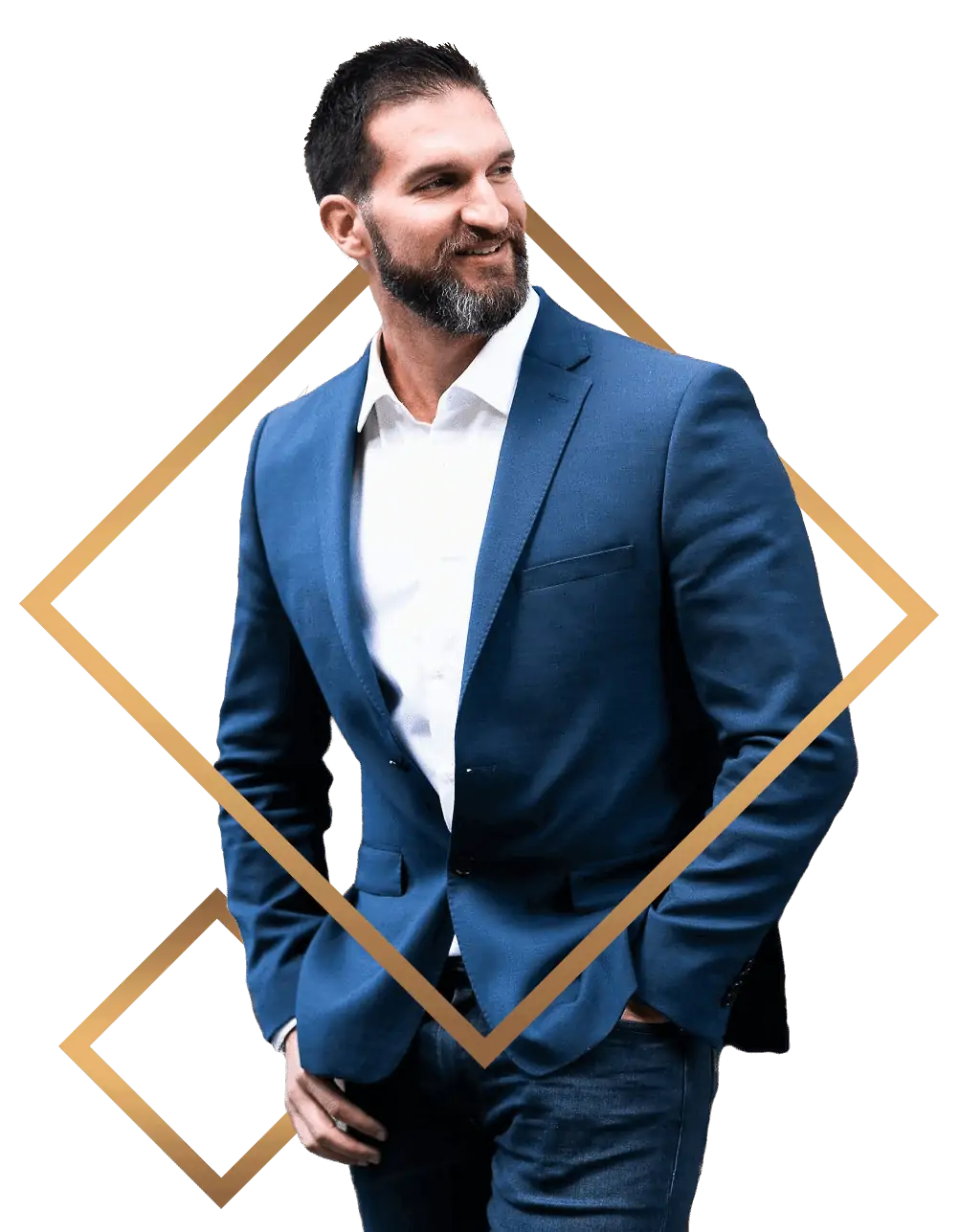 Vince Del Monte is the hidden genius that fitness entrepreneurs turn to when they want to start, grow or scale their fitness brands. His sales, marketing, mindset and business systems are the secret weapon used by thousands of successful coaches who want to reach more high paying clients without the use of unpredictable or sleazy marketing tactics.
Vince built multiple seven figure generating fitness businesses himself before teaching first-time business owners who want to scale big and 10X their impact and income as well as seasoned entrepreneurs who want to operate at higher levels and destroy self imposed 'glass ceiling' limiting their possibilities, potential and profits.
His coaching is offered through the premier fitness business community and coaching program that exists for fitness entrepreneurs right now, The 7 Figure Mastermind, and his expert advice has been featured in Millionaire Mentor, Medium, Entrepreneur, Martha Stewart Living, Ladders, ABC, Ask Men, ESPN, Men's Health, Men's Fitness, Inside Fitness Magazine, Bodybuilding.com, T-Nation, and many more.
What does Vince Del Monte do?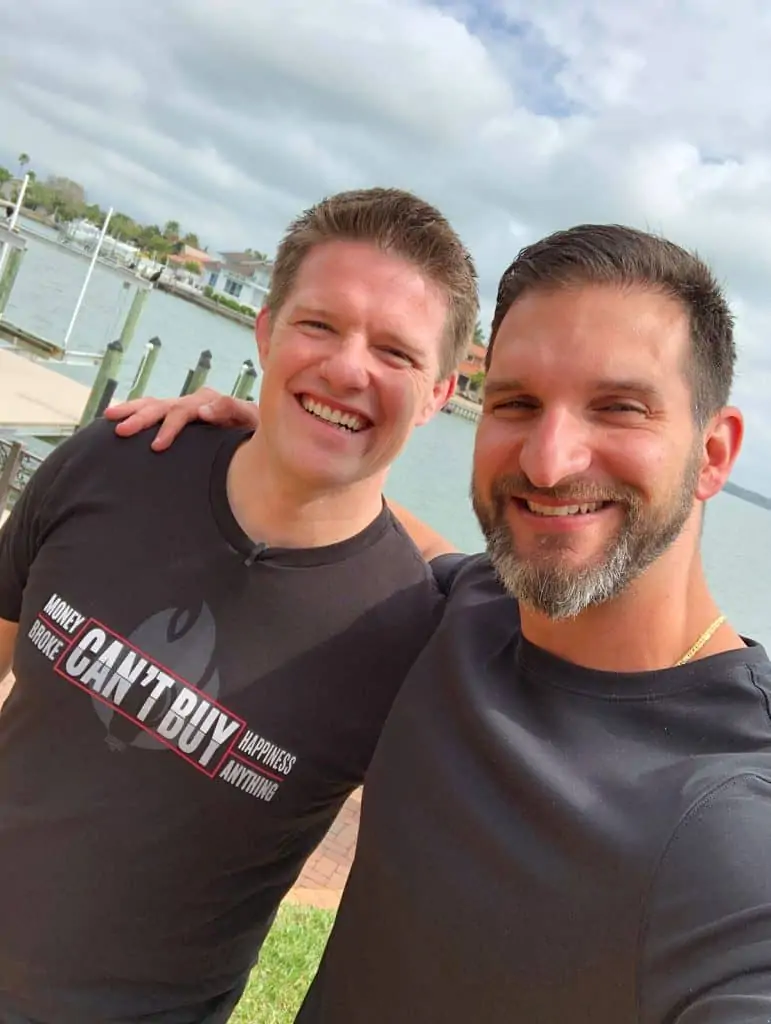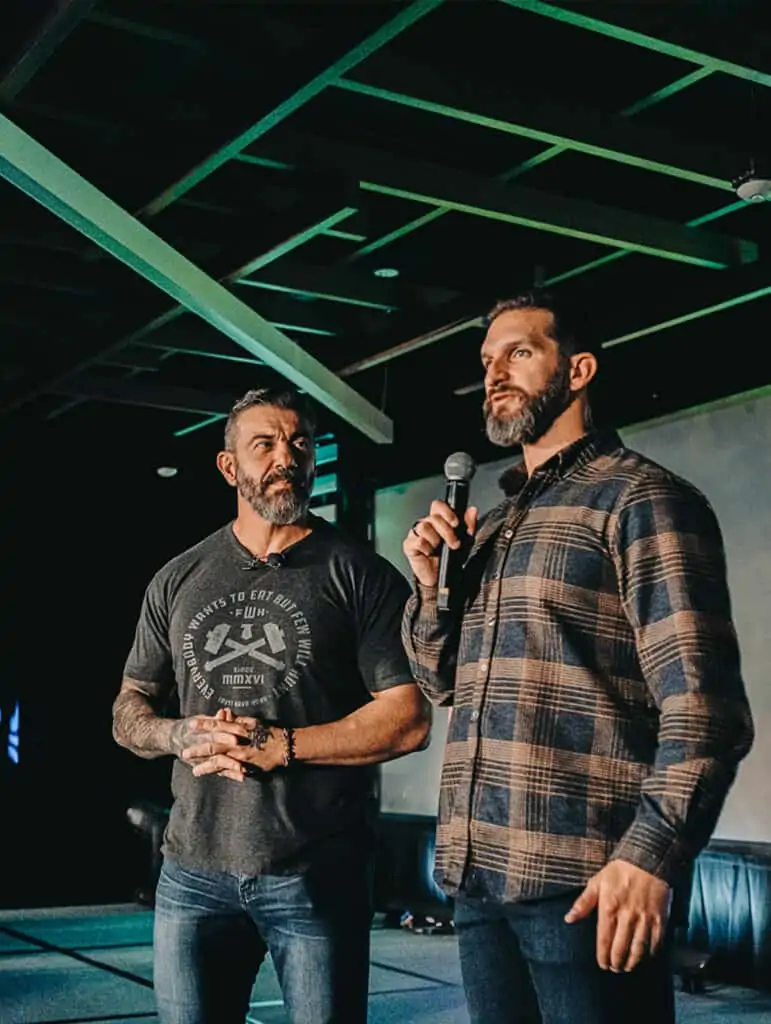 If you're in the fitness industry and looking to hit 10K, 50K or 100K months this message is for you. Myself and my team have one mission… To help you add an extra $20K/month in the next 60-90 days to your bottom line. We will give you the BEST organic scaling systems (no ads, tech or funnels necessary).
Now, I know what you're thinking. What makes you so different? Well, it's not what makes me different, it's what makes our systems different. After 15 years of experience I learned that I can only do so much on my own… and systems have set me free. Specifically our signature A.C.C.E.L.erator Marketing Method…
We will help you actively grow your following.
Master the art of having productive conversations to fill your calendar with hot leads by creating valuable, purposeful and shareable content.
Everything you must know to increase show up rate and close on the phone.
Learn how to on-board your new clients smoothly and build a world class program that transforms lives.
LIFETIME VALUE OF A CLIENT
This is where all the big money is – learn how to increase client acquisition, prices and renewal rates.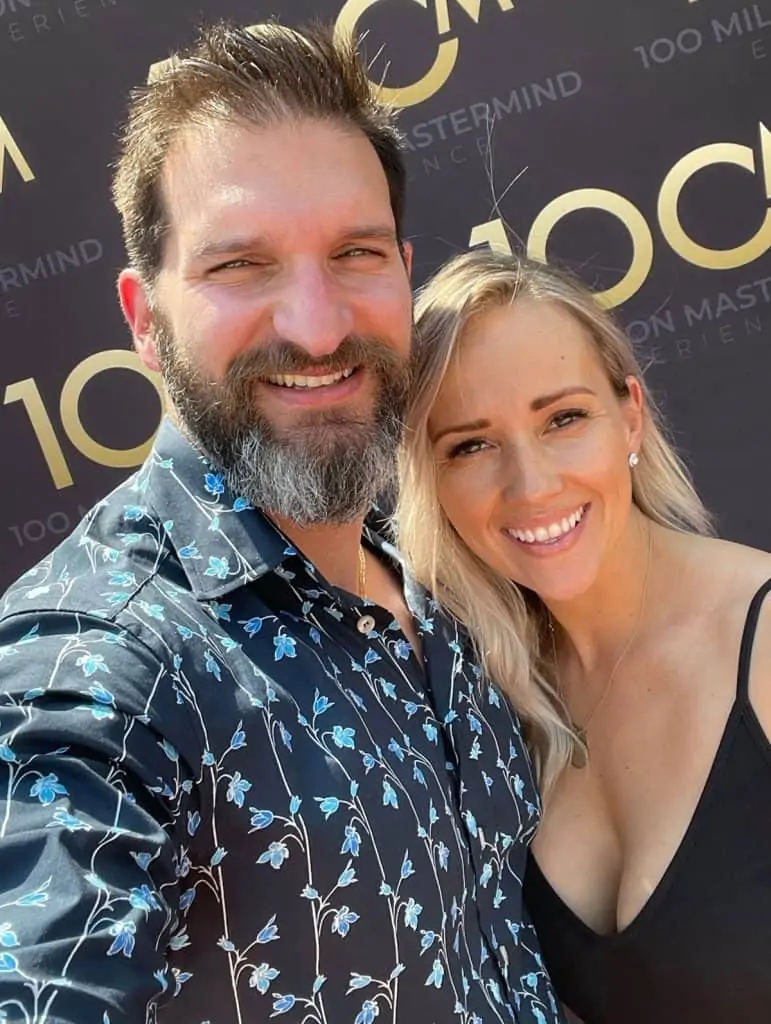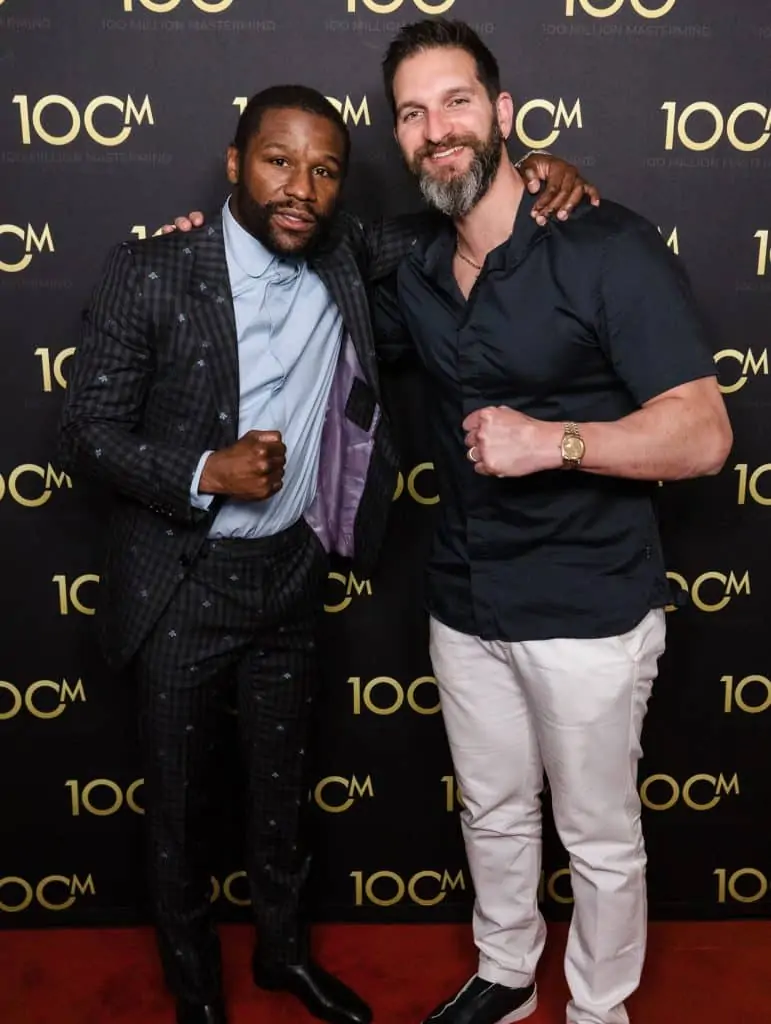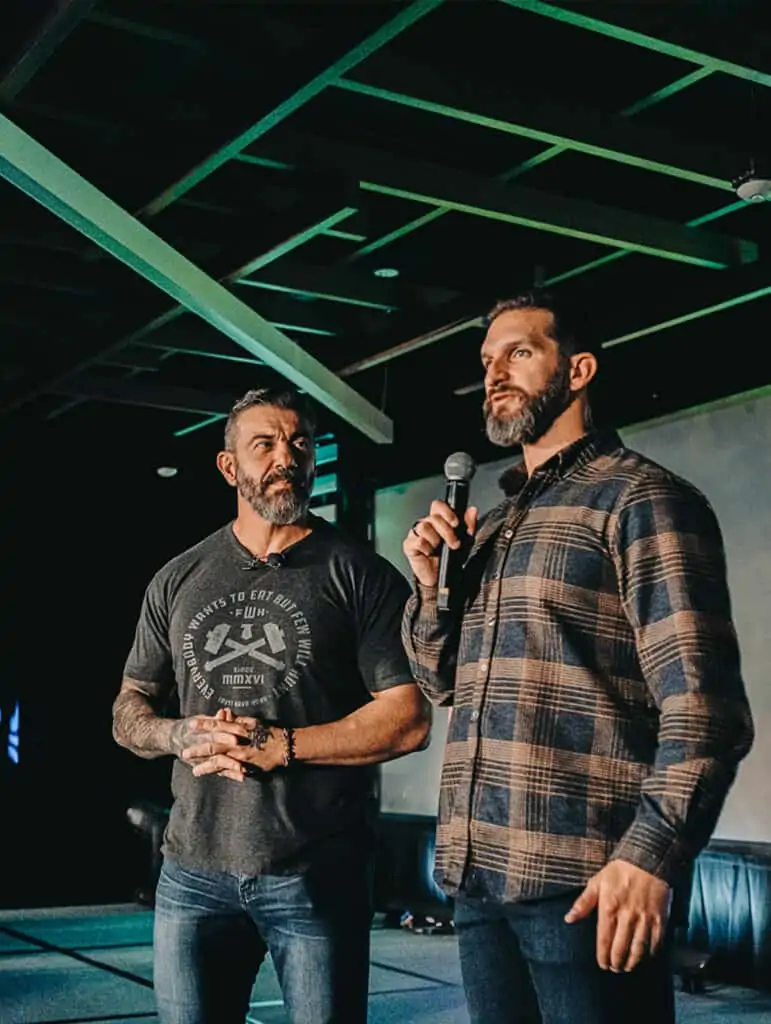 helping 
1 million

fit pros scale to

$1 million
Fit Pro Accelerator is the fastest, no-fail path to a full-time income in the fitness industry – guaranteed! This is my 90 day step-by-step "Zero to Hero Success System" to go from ground zero to $10K months without ads, tech, long hours or a big social media following. Click the link below to schedule a call to learn more about this coaching program…
The 7 Figure Mastermind, exclusively for fit pro's at any stage of their business, is my 12 month "Carve Out Your Niche & Dominate Blueprint" to go from $10K months to $50K months with our A.C.C.E.L.erator Organic Scaling Systems we've dialed into a science to actively grow your following, create viral content, schedule calls, receive calls, close calls and produce mind blowing client transformations.
Elite 1-1 Coaching is my 12 month "Build A High Ticket Coaching Empire" where you will work personally with me to scale from $50K months to 500K months with advanced A.C.C.E.L.erator organic and paid traffic scaling systems while becoming the authority of your space, building a team of Fighter jets and adding millions to your bottom line with unbreakable systems and structure.
If you're not convinced that the online fitness industry is booming, just take a listen to these testimonials of students we helped hit $5-10K months without funnels, ads or long hours…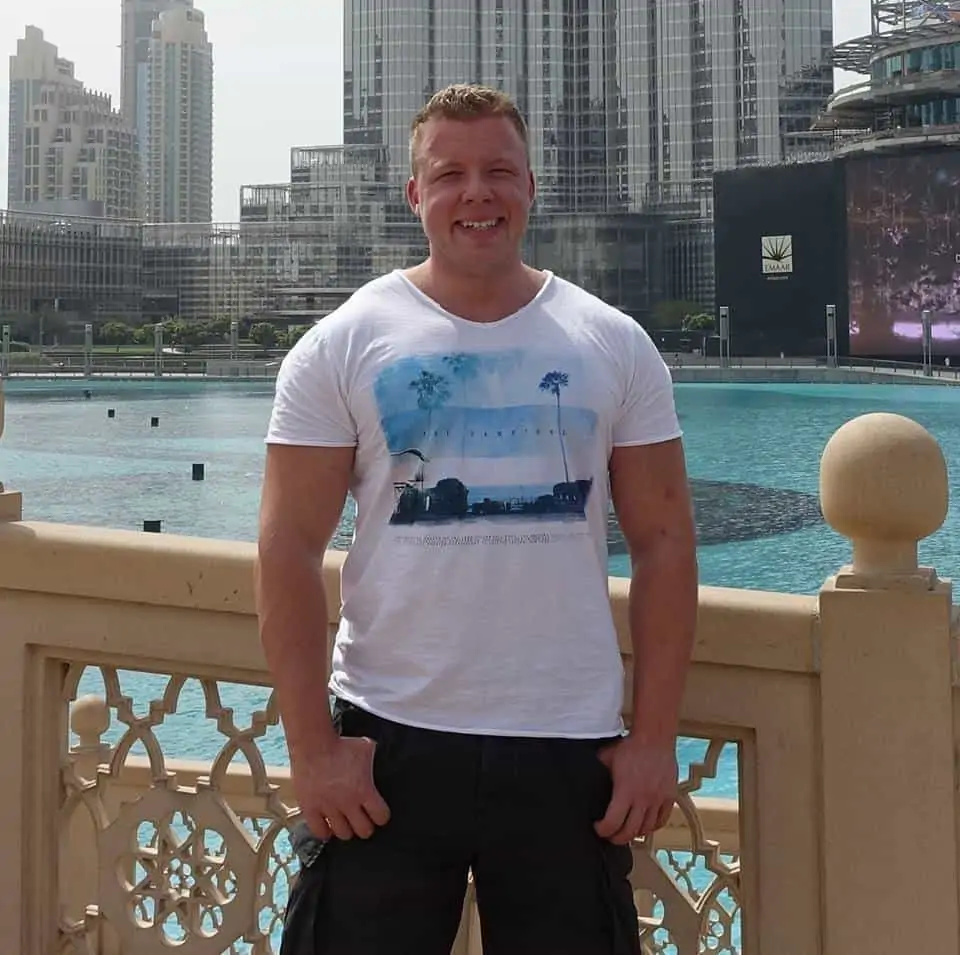 FRANK DEN BLANKEN
Frank Den Blanken initially had doubts because he felt that not living in the US/Canada would place him at a disadvantage. Oh boy did he prove himself wrong! Frank grew his business from 5 figures a year, to doing multiple 7 figures a year, all while working from Europe!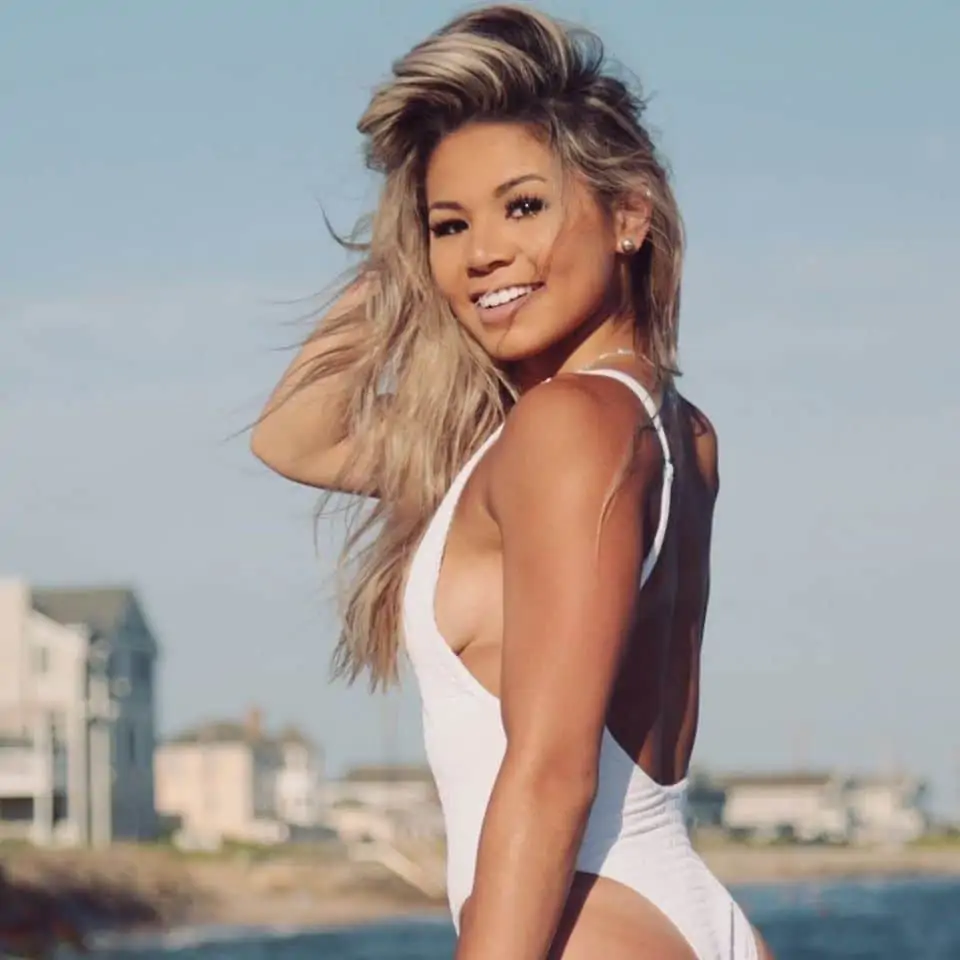 KATHRYN NASH
Kathryn Nash joined my 7-Figure Mastermind and the next month made $73,561 in just 7 Days simply from her Instagram page.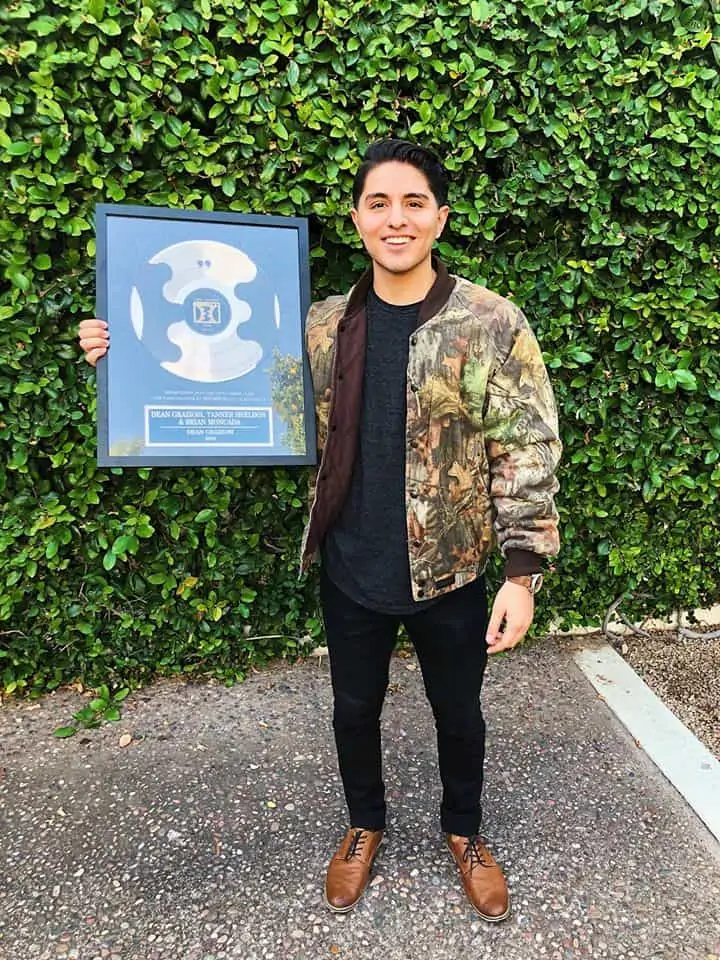 BRIAN MONCADA
Over the course of 12-months, Brian was able to build his recurring revenue up to $20K a month by simply having a set of "outside eyes" tell him to say, "No" to the pennies and "Yes" to a fortune sitting right underneath his nose.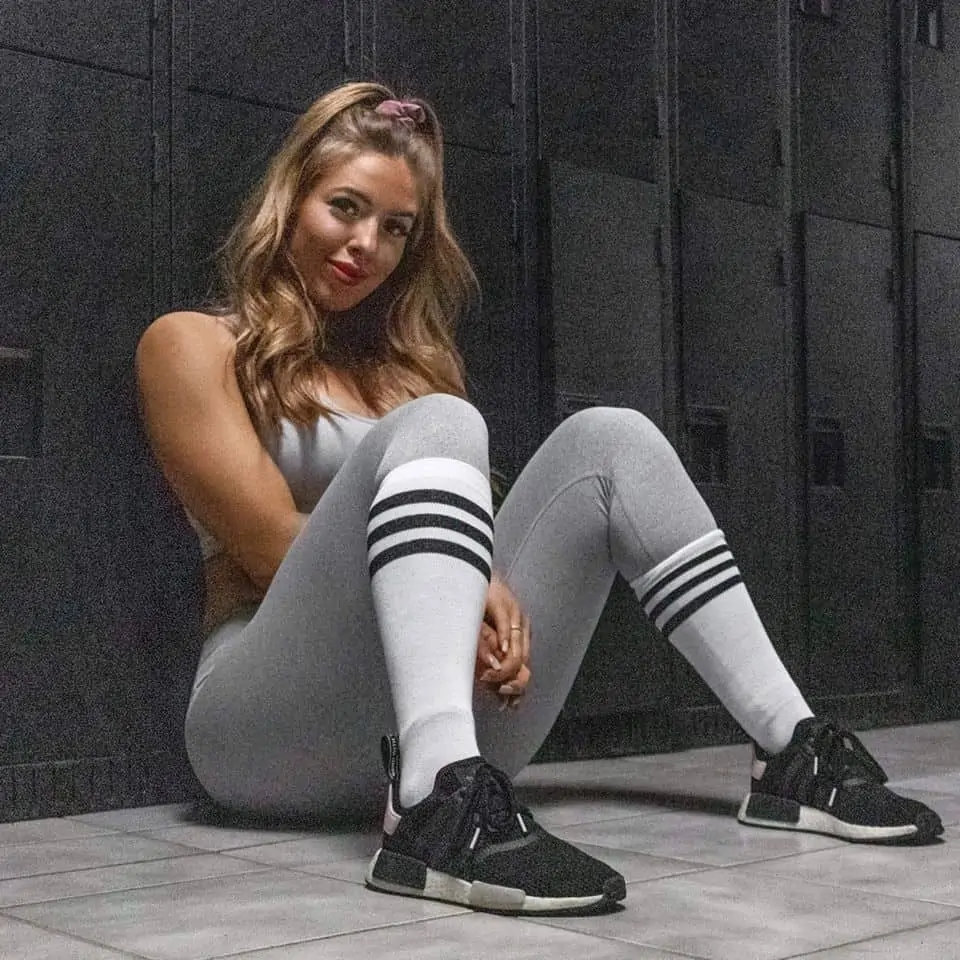 HANNAH MACRAE
Hannah MacRae had zero structure for her marketing ideas.

With Vince's guidance, Hannah not only gained clarity, structure, and speed, but in just 31 days she went from a $1k/month online fitness coach to a $10k/month online fitness coach.
JOE LOGALBO
Joe LoGalbo went from "dead broke" and living in his mother-in-law's 600 sq. foot home to a $200,000/yr online fitness information business in less than two years.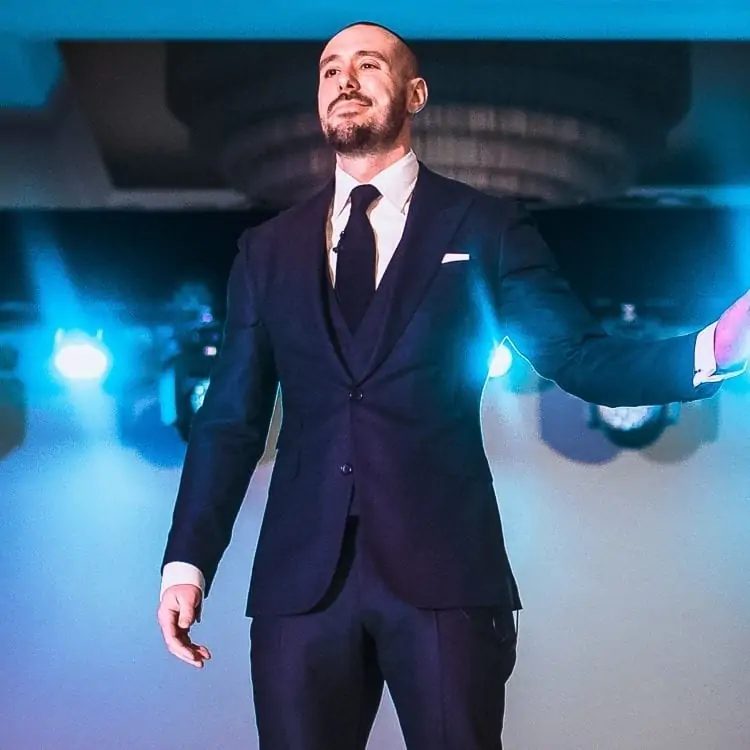 JASON MAXWELL
Jason Maxwell went from being stuck at $8,000 per month to breaking $30,000 per month consistently with his digital fitness business.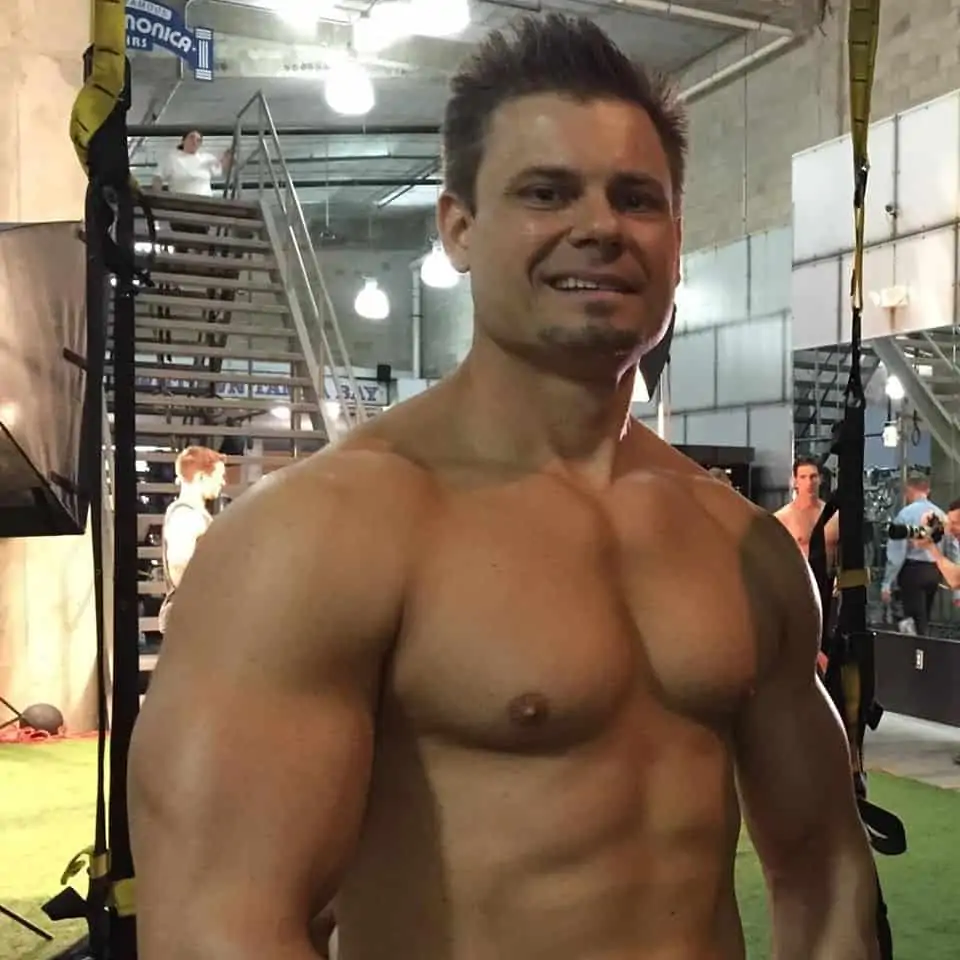 TIM ERNST
Working as bakery manager at the local grocery store, Tim knew he wasn't living in alignment with his true passion – fitness and helping people. Two months later, Tim had added 12 new clients into his program and was shocked at how easy it'd been.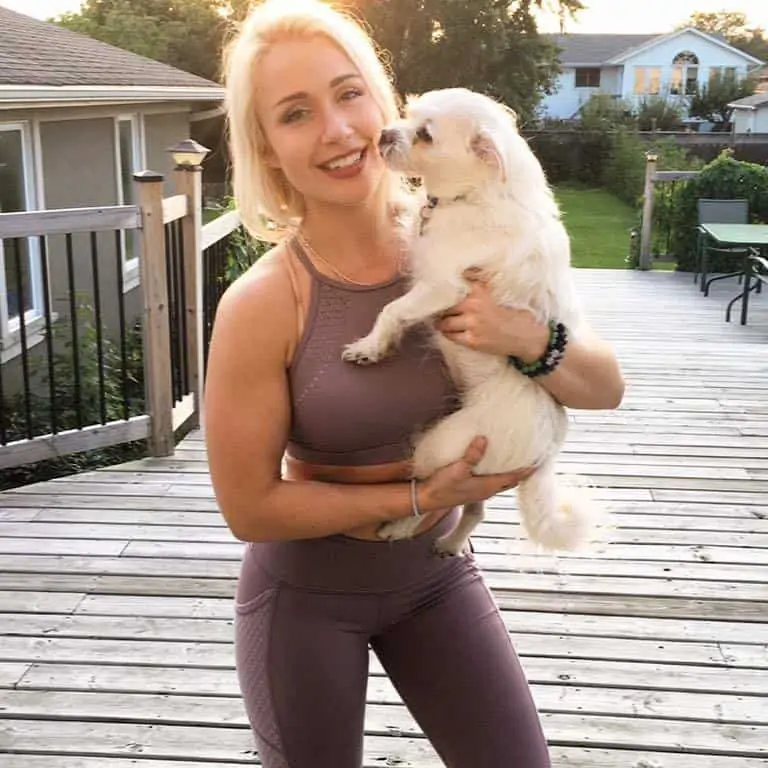 LAURA GROSSI
In only three months of being a part of the 7-Figure Mastermind, Laura Grossi went from a struggling Instagrammer who didn't know how to get clients to matching her yearly salary in a single month.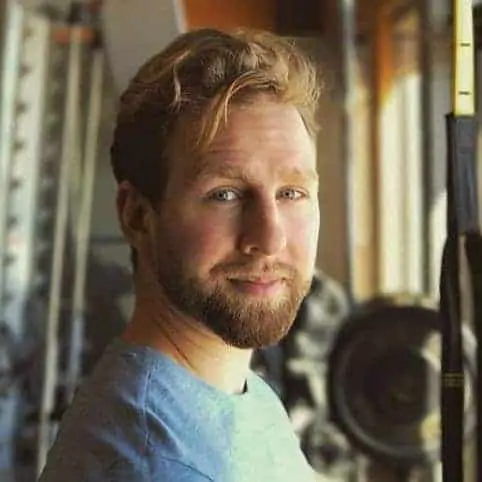 WILL SCHILLER
Will Schiller worked tirelessly to make his online coaching program 'work' with almost no success... since joining my 7-Figure Mastermind, Will now makes over $30,000/month as an online fitness coach.
I post weekly content here. My newest series is dedicated to how I build 7 figure coaches in the fitness space.
WORST TIME TO POST CONTENT#ytshorts #besttimetopost #viralreels
34
Making mindset content attracts people with mindset issues! #personaltrainer #onlinefitnesscoach
57
WHY I STOPPED BEING A PERSONAL TRAINER #personaltrainer #personaltrainers #personaltrainerlife
01
WHY YOU NEED TO SURROUND YOURSELF WITH SUCCESSFUL PEOPLE #proximity #successmindset #successcircle
49
Why personal trainers will always be broke #success #personaltrainer #onlinefitnesscoach
54
MY DAILY ROUTINE FOR MAKING MORE MONEY #businesscoach #business #businessmentor #makemoney
56
REAL MAN DON'T RAISE THEIR VOICES #redefiningalphamale #untriggerable #calmiscontagious
59
Stop self-sabotaging your wins? #success #successmindset #winning #winner #winnersmindset
01
How to improve your business through client feedback #onlinebusiness #onlinecoach #feedback
01:01
Does anyone know how to use hashtags? #hashtags #hashtag #hashtaghashtag
40
How Long Should Your Sales Calls Last? #sales #salescall #salescalls #closingsale #closingdeals
36
Sober is the new sexy!#chemcialfreelife #soberissexy #authenticenergy #ownyourbody #freedom
06
Deal with regret before it ruins you #success #learnfromyourmistakes entrepreneurlife
58
Struggling on camera? Here's some tactical tips #camera #confidence #businesscoach #6figureincome
01:01
Many are called to live a heroic life. Few choose. #AuthenticEnergy #ChemcialFreeLife #LiveFree
13
How getting off caffeine BOOSTED my clarity and productivity. #success #businessmentor
53
How to overcome the "I need to talk to my wife" objection #success #salestraining #businesscoaching
57
How to close a sale with only 1 call#success #businesscoach #onlinefitnessbusinesscoach
58
Why do people buy? #businesscoach #success #businessmentor
58
3 secrets to getting people to respond to your DMs #success #businesscoach #fitnessbusinesscoach
59

Charity Water's goal is to help bring clean and safe water to every person on the planet. The water crisis is massive. But together, we can solve it. I am excited to be partnering with The Spring, a community of monthly givers, to bring clean and safe water to families around the world every single month.