helping 1 million fit pros scale to $1 million by 2025
Super honoured that you're here.
I launched my first online e-book, No-Nonsense Muscle Building, 14 years ago while busting my butt at the gym 60-70 hours a week as a trainer and sales consultant.
Now, I've been earning more than 7-figures a year for the past decade and wouldn't trade the entrepenerial life for anything! 
I've sold millions of dollars via affiliate marketing, product launches, membership sites, clothing, supplements, physical recurring revenue programs, high-ticket coaching, live events, a library of low-dollar information programs, real books and masterminds.
I've spoken from the most prestigious stages.
I'm a business coach, run a high level mastermind for online fitness experts and have produced millionaires and countless 6-figure earners. 
I'm unashamed of my Christian faith, still wholeheartedely in love with the world of building muscle, a husband and father, and The O.G. of Online Fitness Marketing!
What does Vince Del Monte do?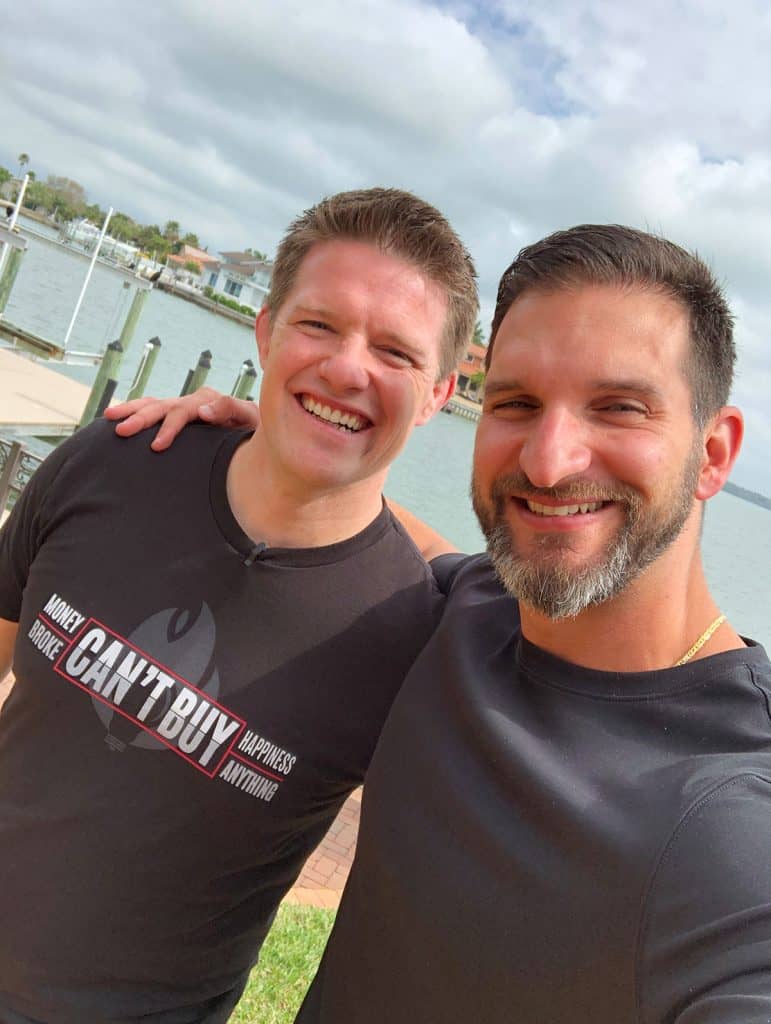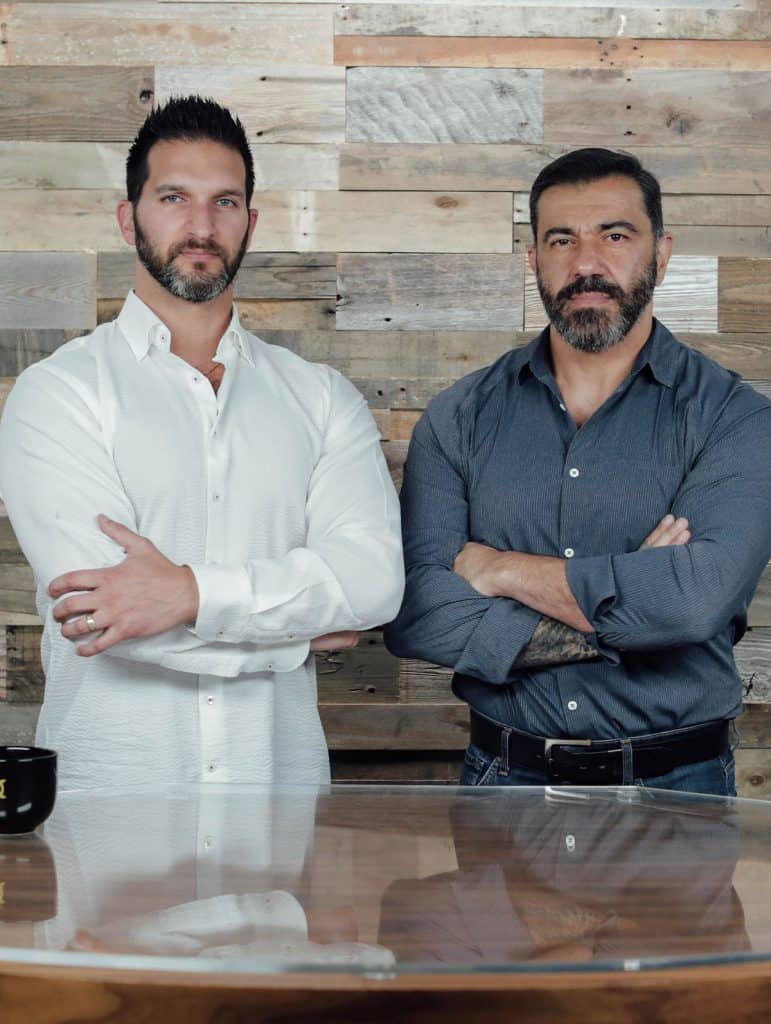 If you're in the fitness industry and looking to hit 10K, 50K or 100K months this message is for you. Myself and my team have one mission… To help you add an extra $20K/month in the next 60-90 days to your bottom line. We will give you the BEST organic scaling systems (no ads, tech or funnels necessary).
Now, I know what you're thinking. What makes you so different? Well, it's not what makes me different, it's what makes our systems different. After 15 years of experience I learned that I can only do so much on my own… and systems have set me free. Specifically our proven C6 Organic Marketing Machine…
We will help you create viral content that actively grows your following.
Discover G.P.S. content method to attract ready-to-buy high paying clients.
Master the art of productive conversations to fill your calendar with hot leads.
Everything you must know to increase show up rate and close on the phone.
Learn how to build a world class program that can scale with consistent delivery.
This is our secret sauce – and how we'll help you build a tribe of action takers.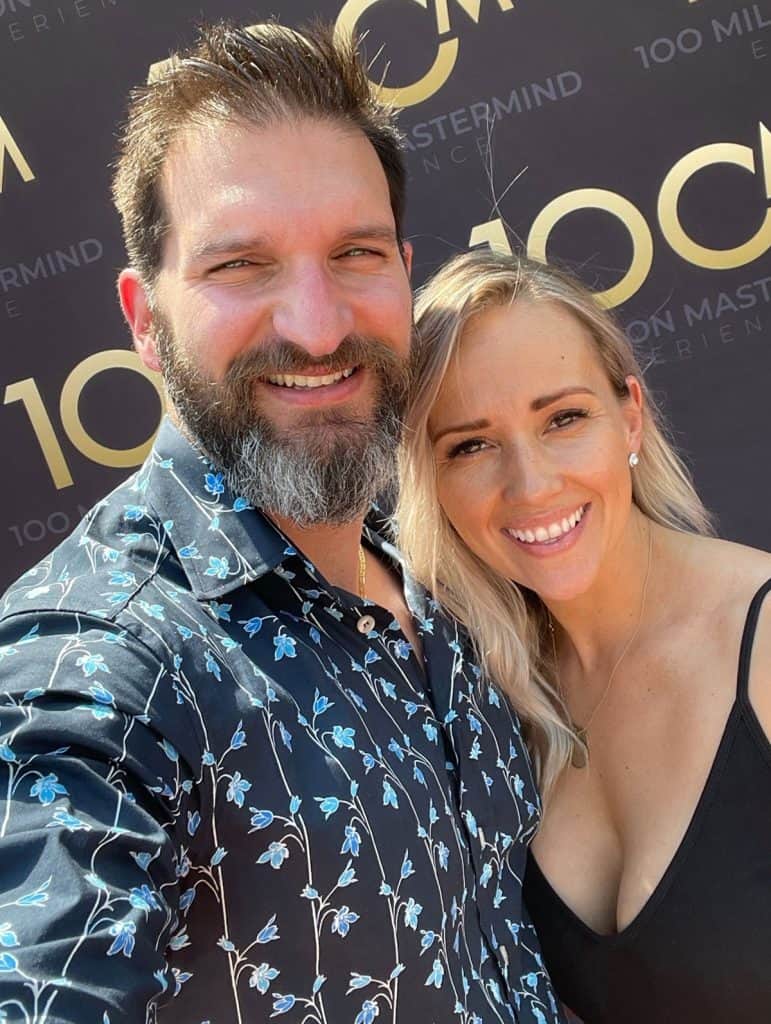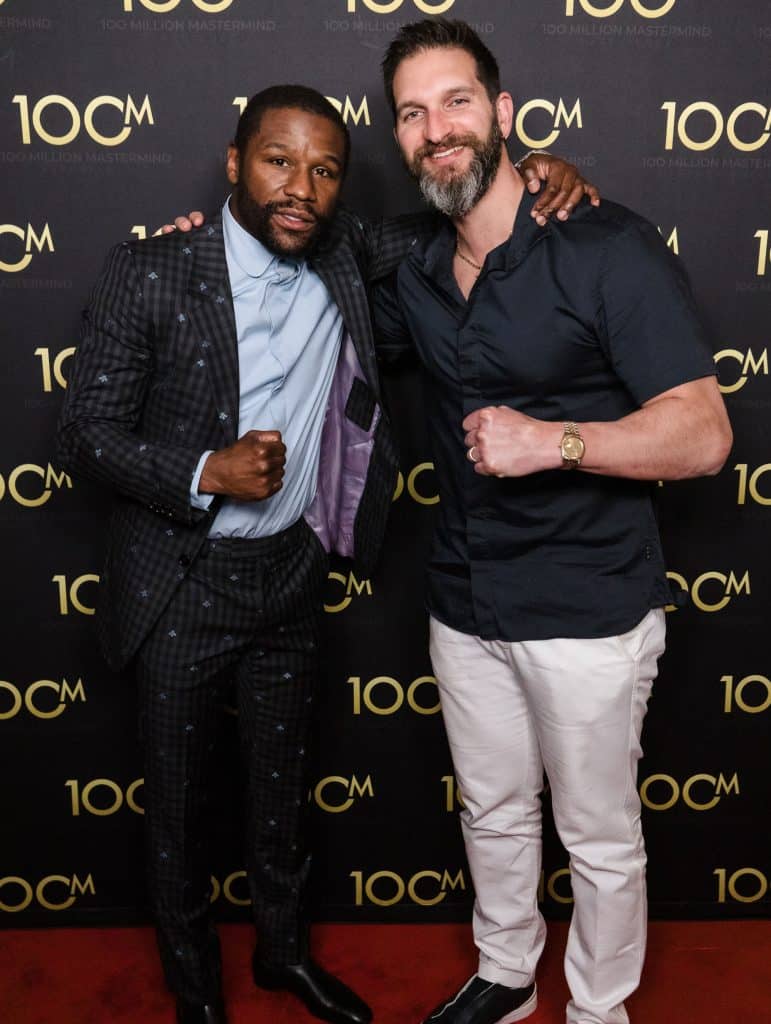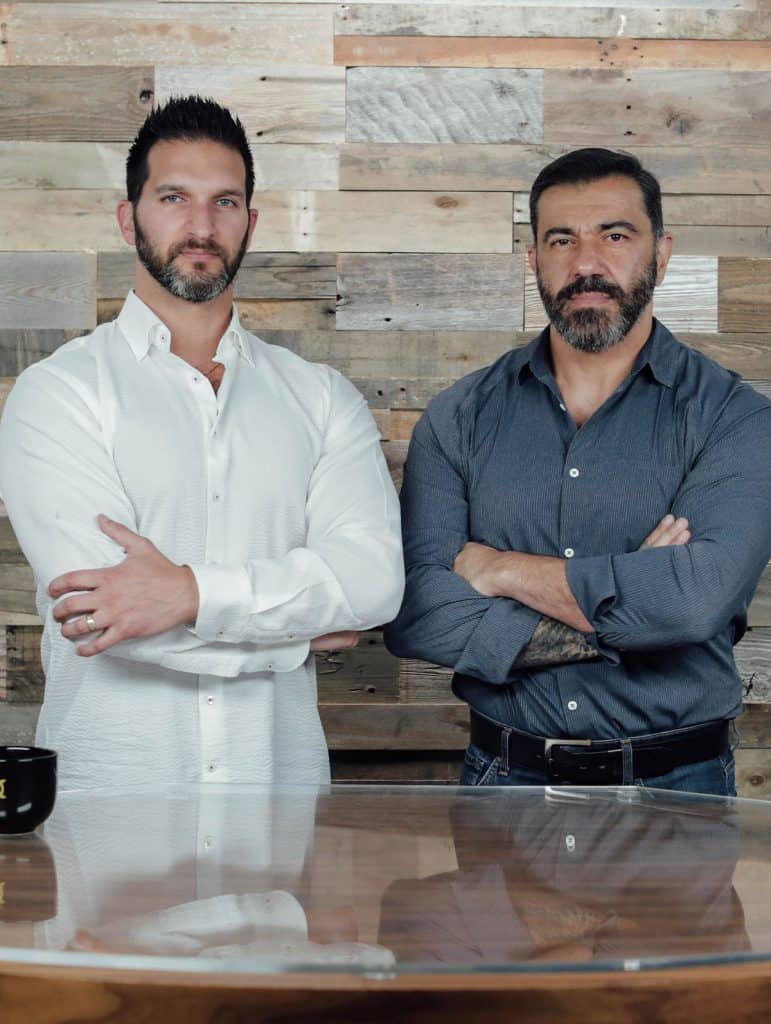 helping 
1 million

fit pros scale to

$1 million
6 Figure Coach is the fastest, no-fail path to a full-time income in the fitness industry – guaranteed! This is my 90 day step-by-step "Zero to Hero Success System" to go from ground zero to $10K months without ads, tech, long hours or a big social media following. Click the link below to watch a full presentation on the 6 steps to building a 6 figure business in months… not years…
The 7 Figure Fit Pro Factory, formerly known as The 7 Figure Mastermind, is my 12 month "Carve Out Your Niche & Dominate Blueprint" to go from $10K months to $50K months with our A.C.C.E.L.erator Organic Scaling Systems we've dialed into a science to actively grow your following, create viral content, schedule calls, receive calls, close calls and produce mind blowing client transformations.
Elite 1-1 Coaching is my 12 month "Build A High Ticket Coaching Empire" where you will work personally with me to scale from $50K months to 500K months with advanced A.C.C.E.L.erator organic and paid traffic scaling systems while becoming the authority of your space, building a team of Fighter jets and adding millions to your bottom line with unbreakable systems and structure.
If you're not convinced that the online fitness industry is booming, just take a listen to these testimonials of students we helped hit $5-10K months without funnels, ads or long hours…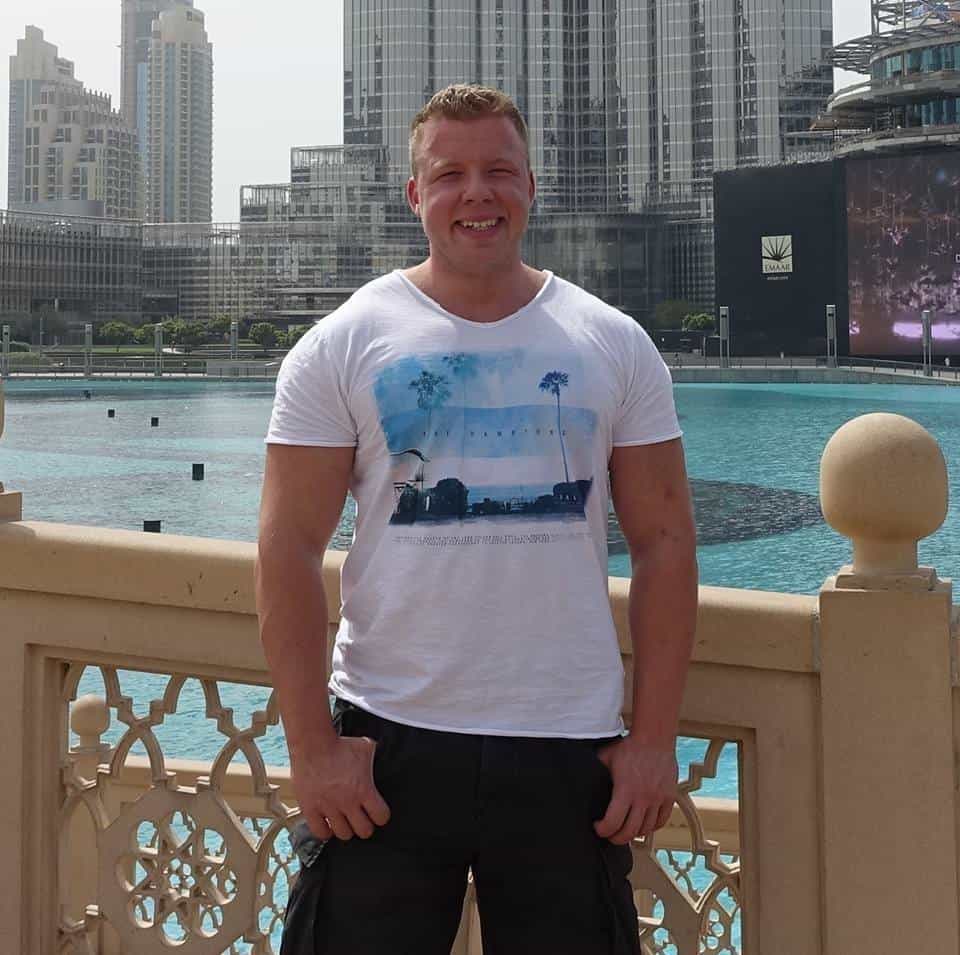 FRANK DEN BLANKEN
Frank Den Blanken initially had doubts because he felt that not living in the US/Canada would place him at a disadvantage. Oh boy did he prove himself wrong! Frank grew his business from 5 figures a year, to doing multiple 7 figures a year, all while working from Europe!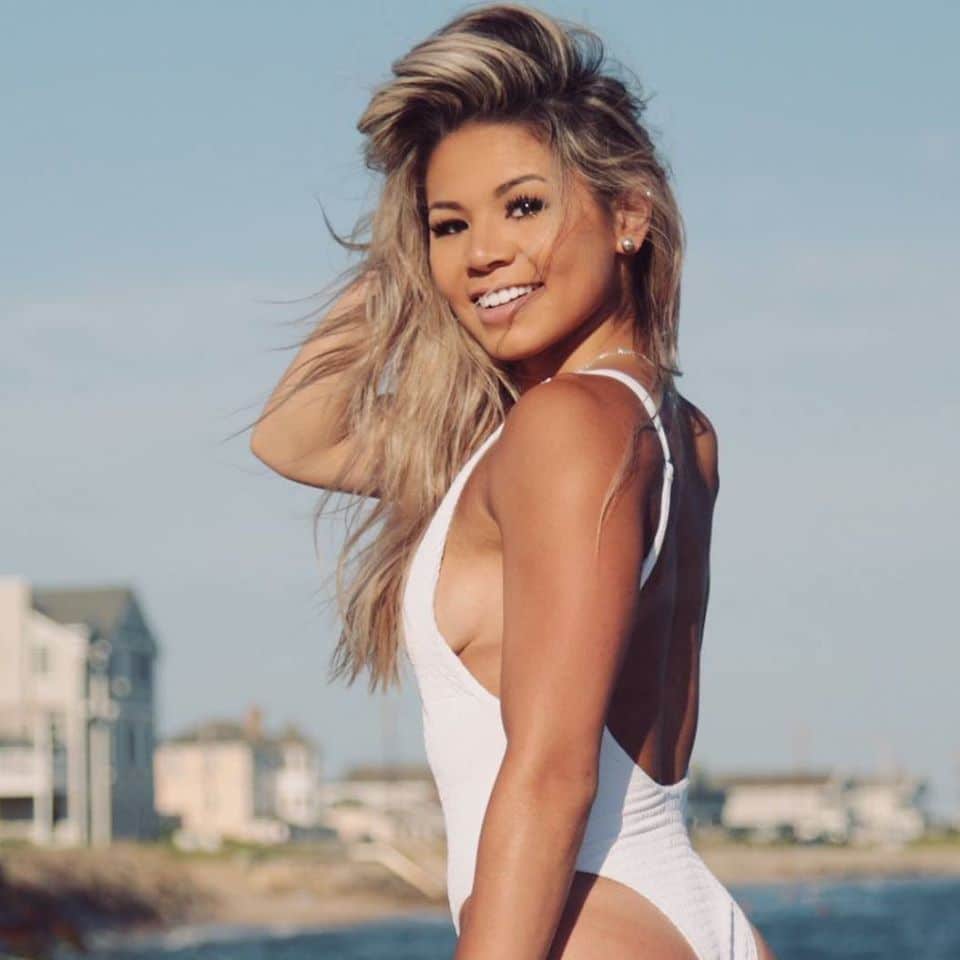 KATHRYN NASH
Kathryn Nash joined my 7-Figure Mastermind and the next month made $73,561 in just 7 Days simply from her Instagram page.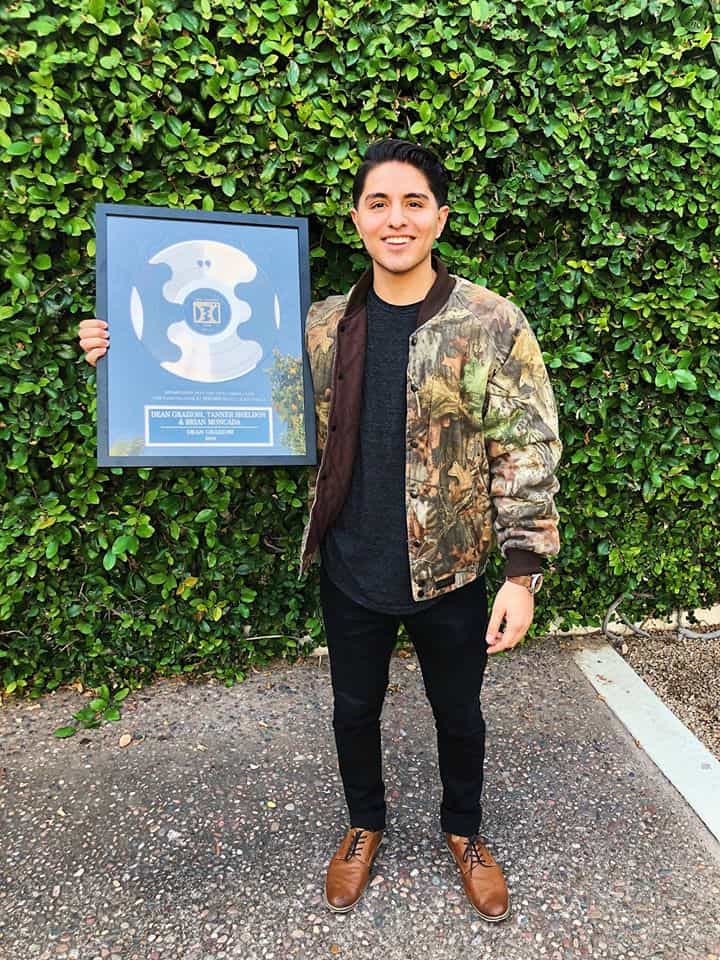 BRIAN MONCADA
Over the course of 12-months, Brian was able to build his recurring revenue up to $20K a month by simply having a set of "outside eyes" tell him to say, "No" to the pennies and "Yes" to a fortune sitting right underneath his nose.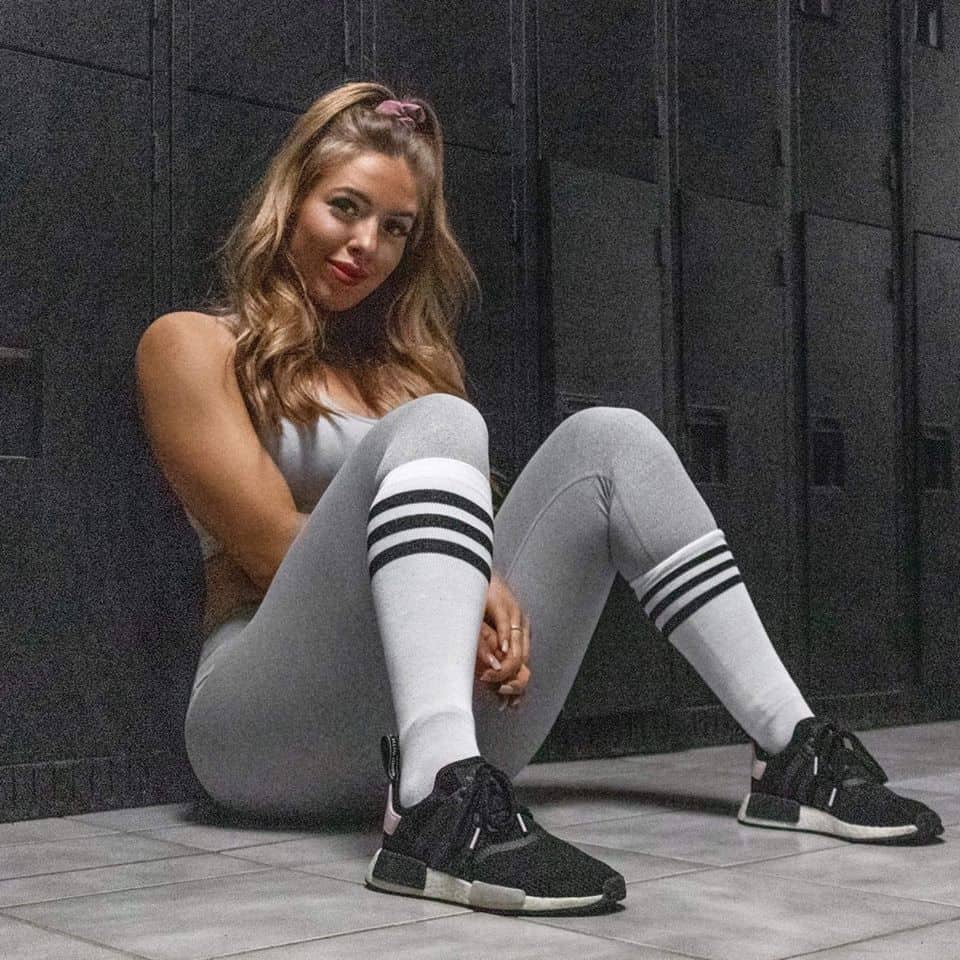 HANNAH MACRAE
Hannah MacRae had zero structure for her marketing ideas.

With Vince's guidance, Hannah not only gained clarity, structure, and speed, but in just 31 days she went from a $1k/month online fitness coach to a $10k/month online fitness coach.
JOE LOGALBO
Joe LoGalbo went from "dead broke" and living in his mother-in-law's 600 sq. foot home to a $200,000/yr online fitness information business in less than two years.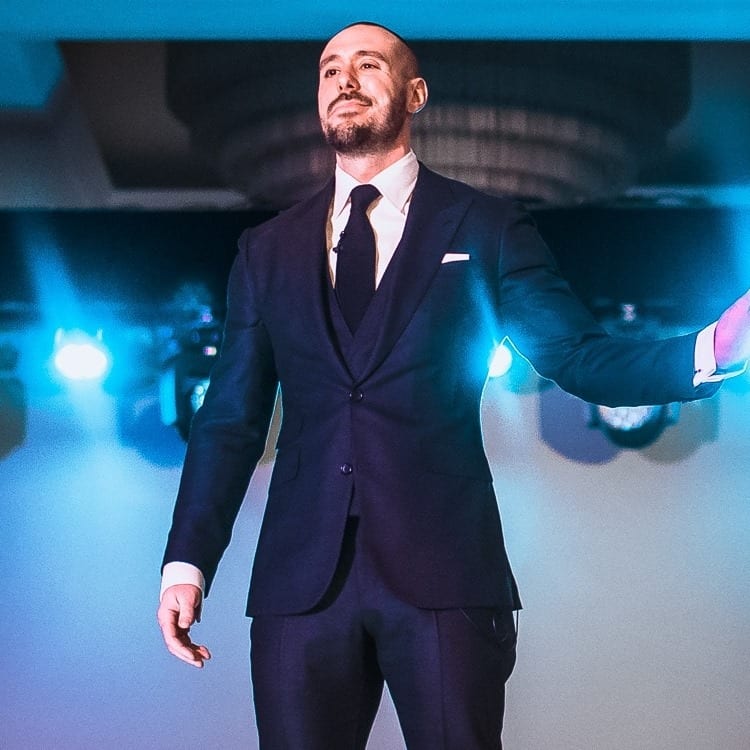 JASON MAXWELL
Jason Maxwell went from being stuck at $8,000 per month to breaking $30,000 per month consistently with his digital fitness business.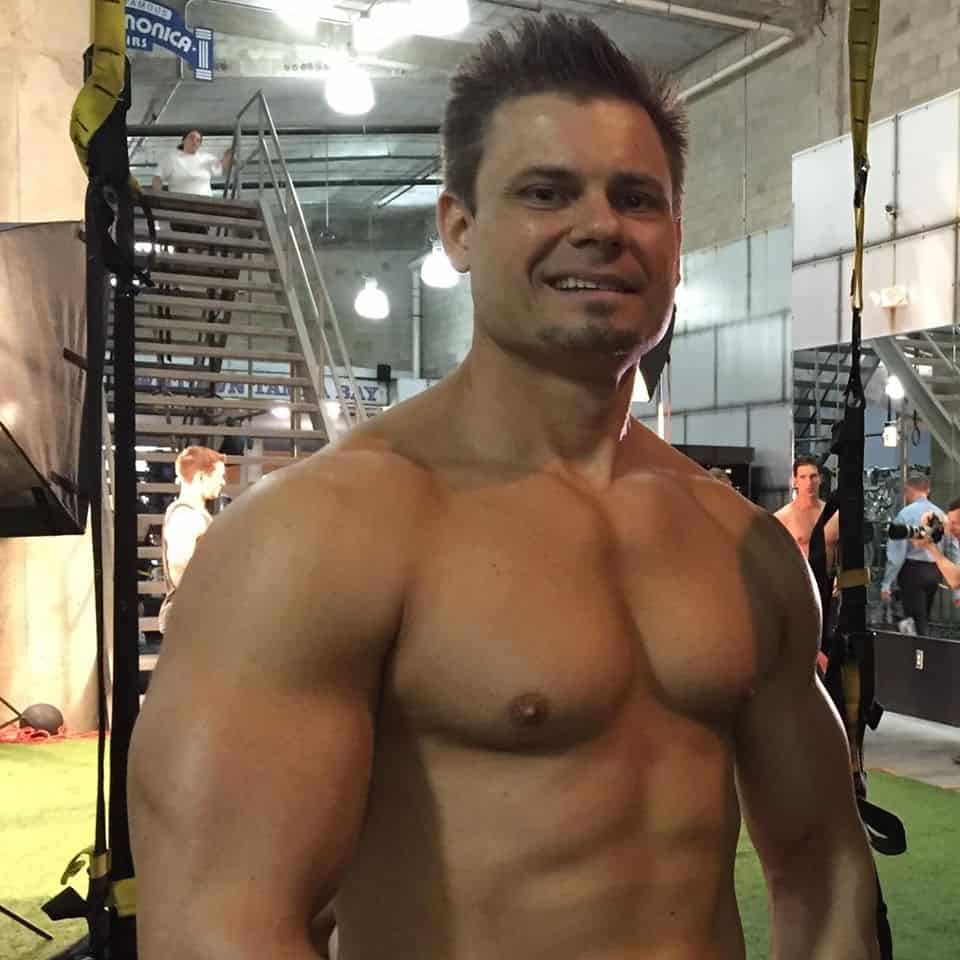 TIM ERNST
Working as bakery manager at the local grocery store, Tim knew he wasn't living in alignment with his true passion – fitness and helping people. Two months later, Tim had added 12 new clients into his program and was shocked at how easy it'd been.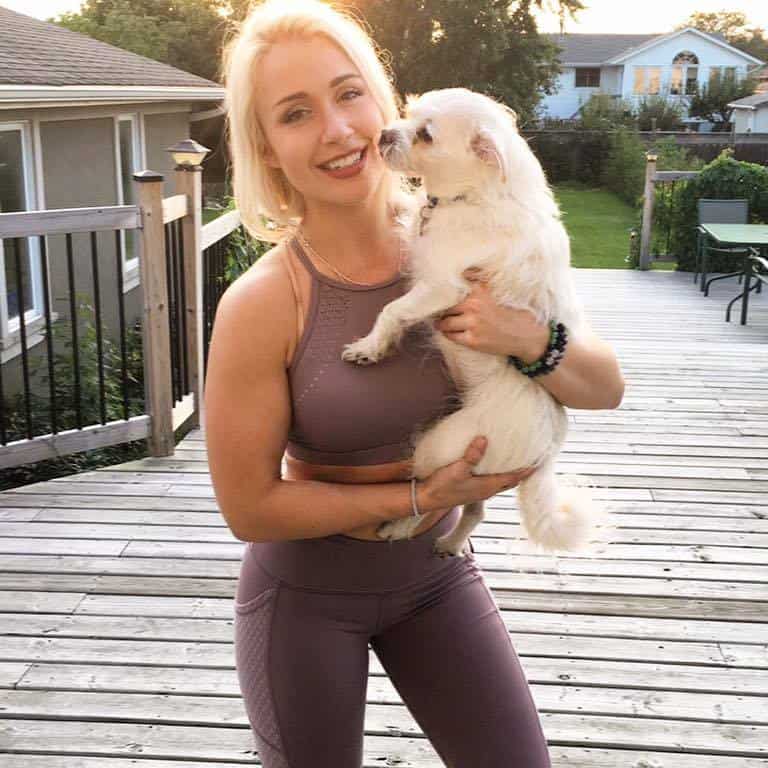 LAURA GROSSI
In only three months of being a part of the 7-Figure Mastermind, Laura Grossi went from a struggling Instagrammer who didn't know how to get clients to matching her yearly salary in a single month.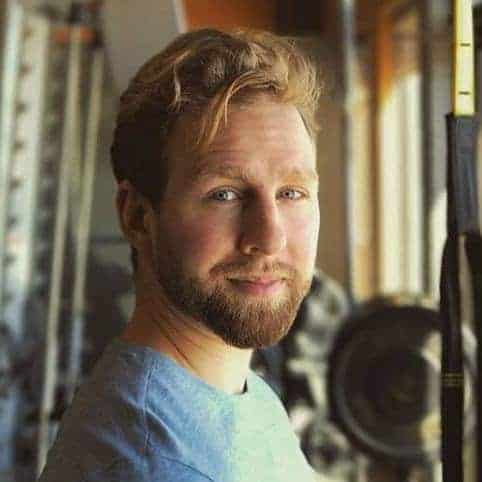 WILL SCHILLER
Will Schiller worked tirelessly to make his online coaching program 'work' with almost no success... since joining my 7-Figure Mastermind, Will now makes over $30,000/month as an online fitness coach.
I'm excited to kick off a brand new weekly series dedicated to how I build 7 figure coaches in the fitness space.
How the BEST Trainers Build Their Fitness Business | Road to 275 | Ep 10
16
How Personal Trainers Make Money Online (FITNESS MARKETING TIPS) | Road to 275 | EP 9
13:37
How to Create a 6 Figure Fitness Business (QUICKLY) | Road to 275 | EP 8
15:43
A Day In The Life of a FORMER $10/Hour Personal Trainer | Road to 275 | EP 7
07:27
How to Grow Your Social Media Following Organically | Road To 275 | Ep 6
11:09
How to Grow Your Coaching Business with Ben Pakulski | Road to 275 | EP 5
10:06
[UPDATE] We're Leaving Canada... FOREVER? | Road to 275 | Ep 4
10:14
What It Takes: The Fitness Business Is NOT Easy | Road to 275 | Ep 3
09:06
A Day In The Life Of A Fitness Business Coach | Road to 275 | Ep 2
10:03
How I Build 7 Figure Fitness Coaches (NEW VLOG) | Road to 275 | Ep 1
12:47